Destinations: The Holiday & Travel Show
Olympia, London.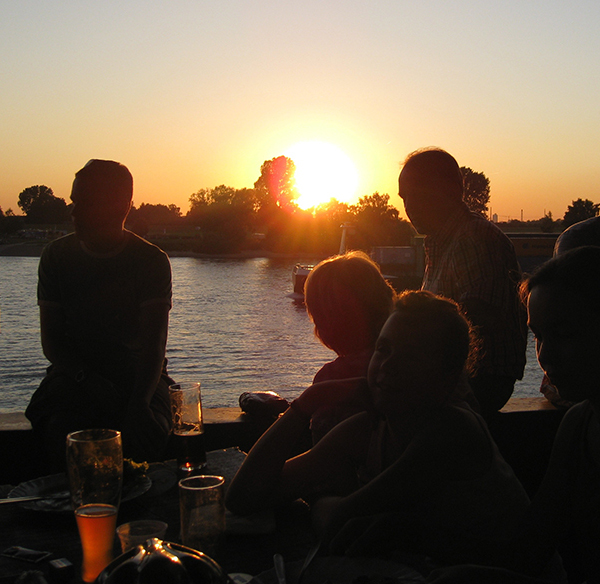 IF YOUR PROMOTIONAL CODE BEGINS WITH XL, CLICK HERE
You entered code 'XLAITO'.
You may redeem up to two complimentary tickets with this offer.
London Complimentary (No Fee)
Already Ordered Tickets?
If you would like to add more tickets to your order, please enter your details to group your orders together and only pay one transaction fee.